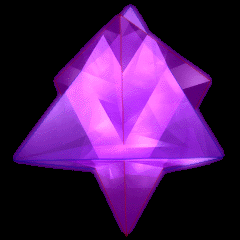 Passion Flamenca
Passion Flamenca consists of Paul Margolin ( El Lobo ) on Flamenco guitar and El Gato on vocals and percussion.
Passion Flamenca perform all around the Byron region on a regular weekly basis but are available for bookings elsewhere .
Paul Margolin has been playing Flamenco guitar for over 40 years. Originally taught in Spain , Paul spent over 30 years playing in Flamenco shows around Australia with various groups.
El Gato arrived in Byron Bay early in 2010 and joined Paul to create Passion Flamenca soon after. He has been performing around Spain and England over the last 3 years. He has also performed for many years as a percussionist.
Soulful music combined with Flamenco rhythms gives a passionate expression .
Contact Paul at paul@astrotemple.com